The Delaware County Health Department continues to host multiple COVID-19 vaccination clinics each week. Walk-ins are welcome at all clinics, but individuals are still encouraged to make an appointment in advance. Vaccinations at non-County COVID-19 vaccination clinics, such as those run by CVS, Rite Aid, etc., may require an appointment.
To schedule an appointment, please follow the links below, or call the Delaware County Health Department Wellness Line, available Monday through Friday, from 8:30 a.m. to 4:30 p.m., at (484) 276 – 2100.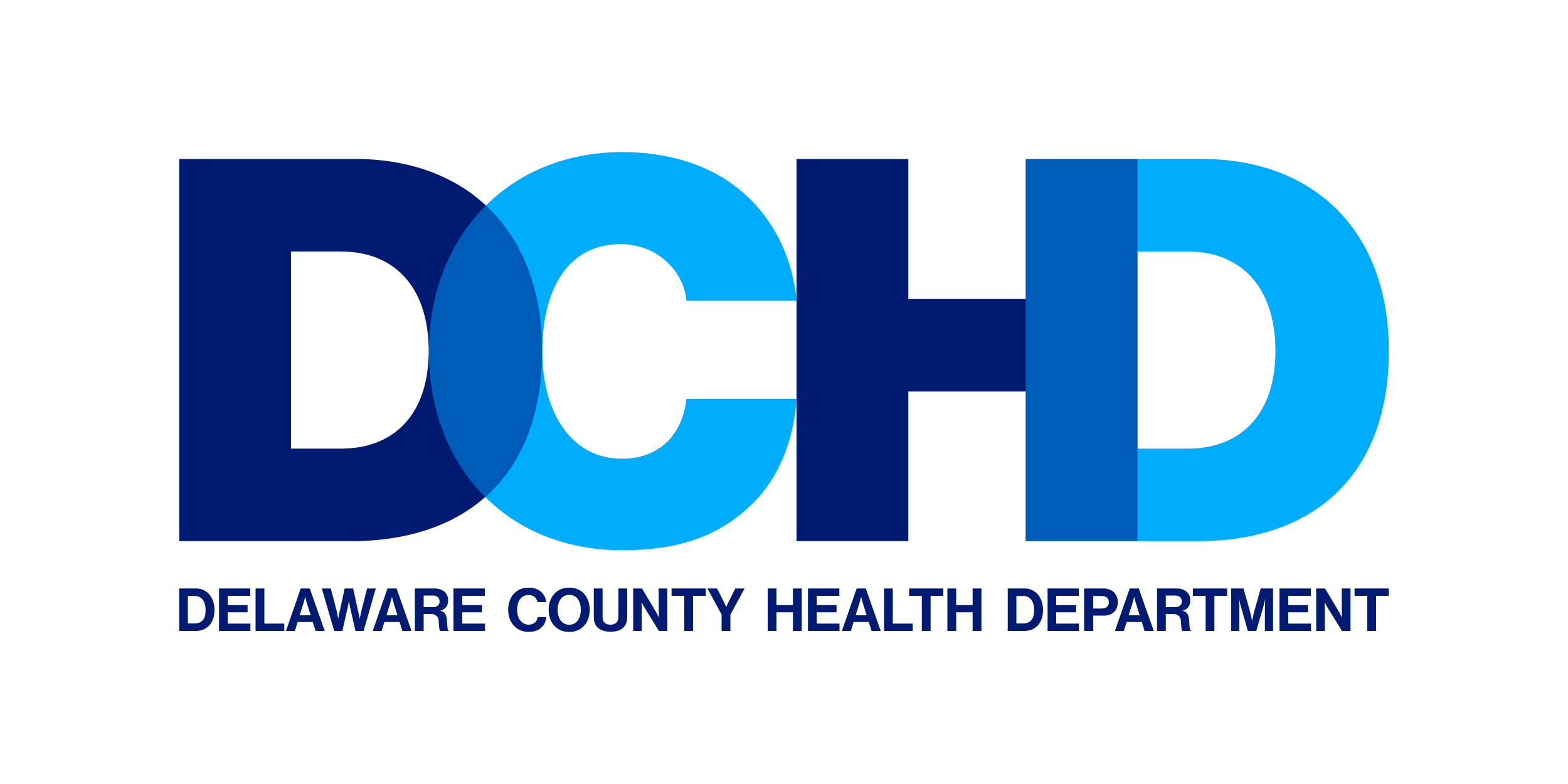 ---
Delaware County utilizes the "Google Translate" service and accepts no liability for errors or omissions in any translation of the original English text.