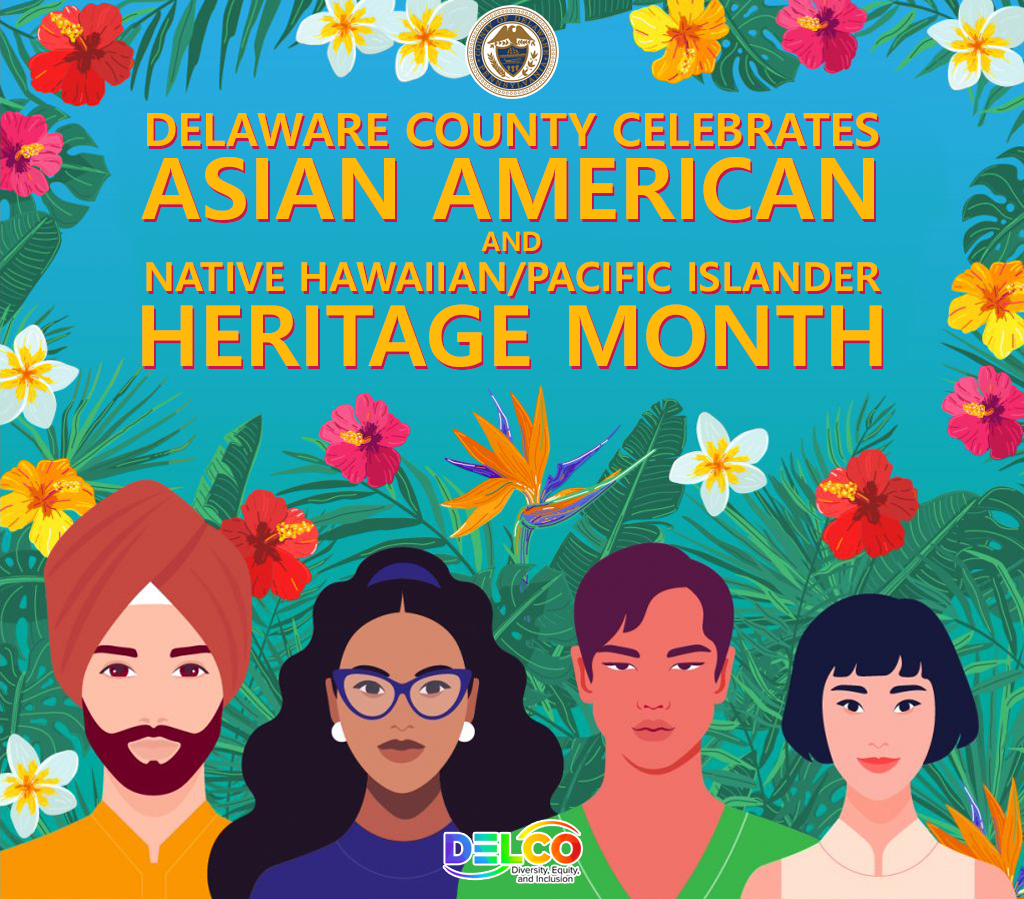 What is Asian American and Pacific Islander (AAPI) Heritage Month?
Asian American and Native Hawaiian/Pacific Islander (AANHPI) Heritage Month, also known as Asian American Pacific Islander Heritage Month (AAPI) is an annual celebration in May that recognizes the contributions and influence of Asian, Native Hawaiian, and Pacific Islander descent recognized in the United States.
What cultures fall under the AAPI umbrella?
The AAPI umbrella term includes cultures from the entire Asian continent—including East, Southeast, and South Asia—and the Pacific Islands of Melanesia, Micronesia, and Polynesia.
Why is AAPI celebrated in May?
This month was the first month of the first Japanese people to immigrate to the United States and the Golden Spike Day. Golden Spike Day (May 10, 1869) was the date of the completion of the transcontinental railroad which was built with major contributions from Chinese workers.
Why is it important?
Asian American and Pacific Islanders make up about 7% of the population in the United States. AAPI cultures have been contributing and helping to shape the United Sates. From science to psychology, medicine to technology, and even YouTube, Asian Americans and Pacific Islanders have truly made a very large impact on the basic things we use today.
Did you know the USB was originally developed by Indian American Ajay Bhatt and that the co-founder of YouTube is Taiwanese American Steve Chen?
Did you know the Rock and Roll Hall of Fame Museum and the original World Trade Center were designed by Asian Americans?
What can you do?
Check out the Diversity, Equity, and Inclusion Office site for more information on AANHPI



Visit and promote AANHPI-owned businesses.

Media alone has 13 AANHPI restaurants. Be sure to check them out!



Visit AANHPI Museums

The American Chinese Museum

Asian Arts Initiative

Philip Jaishon Memorial Foundation Museum



Learn a new AANHPI-inspired recipe. Here is a good site to check out: